"A wedding video was always something in our 'first to cut' list of hassles/expenses we could avoid if we needed to. We didn't think we needed one. But wow. Just wow. You've given us something we will truly cherish forever."
"Aurora Cinema truly captured exactly the moments that needed to be and recalled moments we didn't know existed. If you're looking for a completely professional & amazing company then Aurora should be your pick."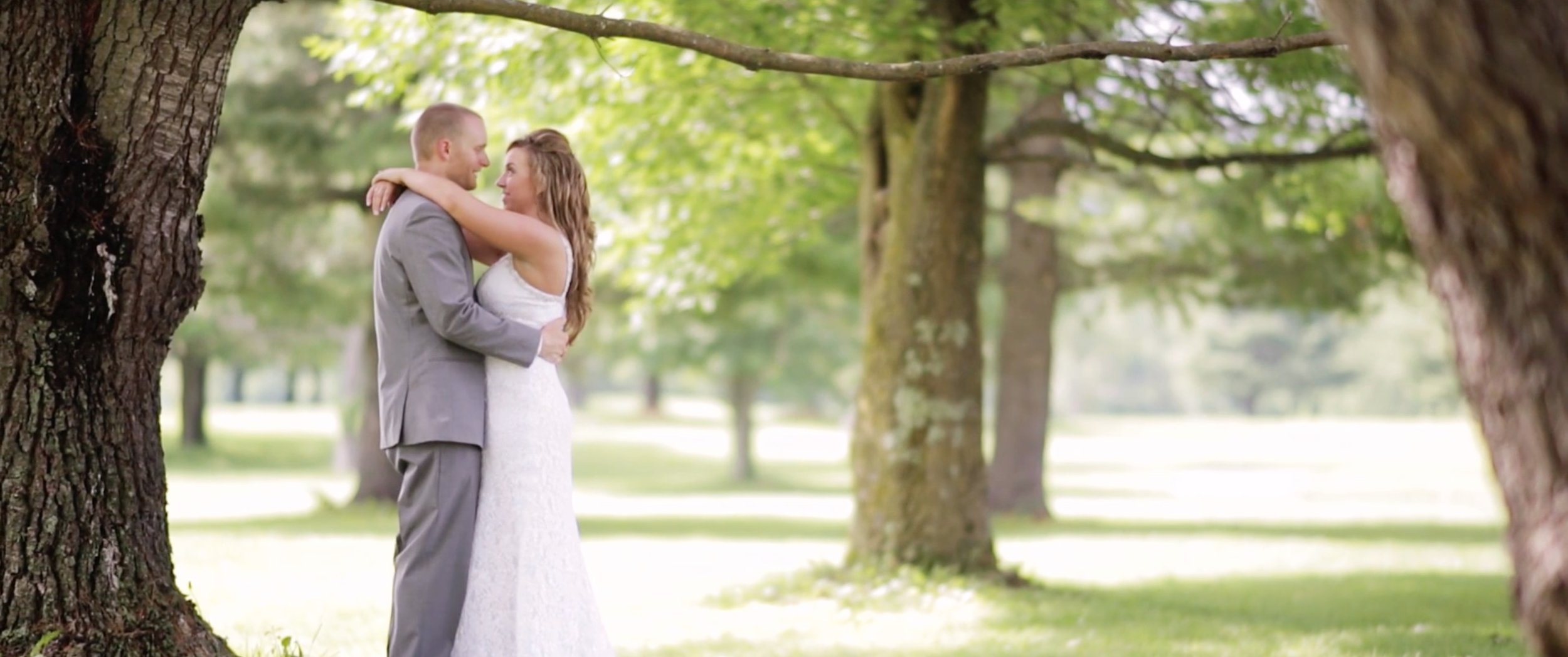 "I realized as I laid my head down that night I had missed a lot. When we watched our wedding video for the first time the tears streamed down my face. Aurora captured moments I didn't even know had happened but am so thankful to have on video!"
"Aurora's professionalism and attention to detail is unmatched in their field. We had a great experience and my wife continues to watch our wedding video time and time again. They made it possible for us to remember and relive our special day."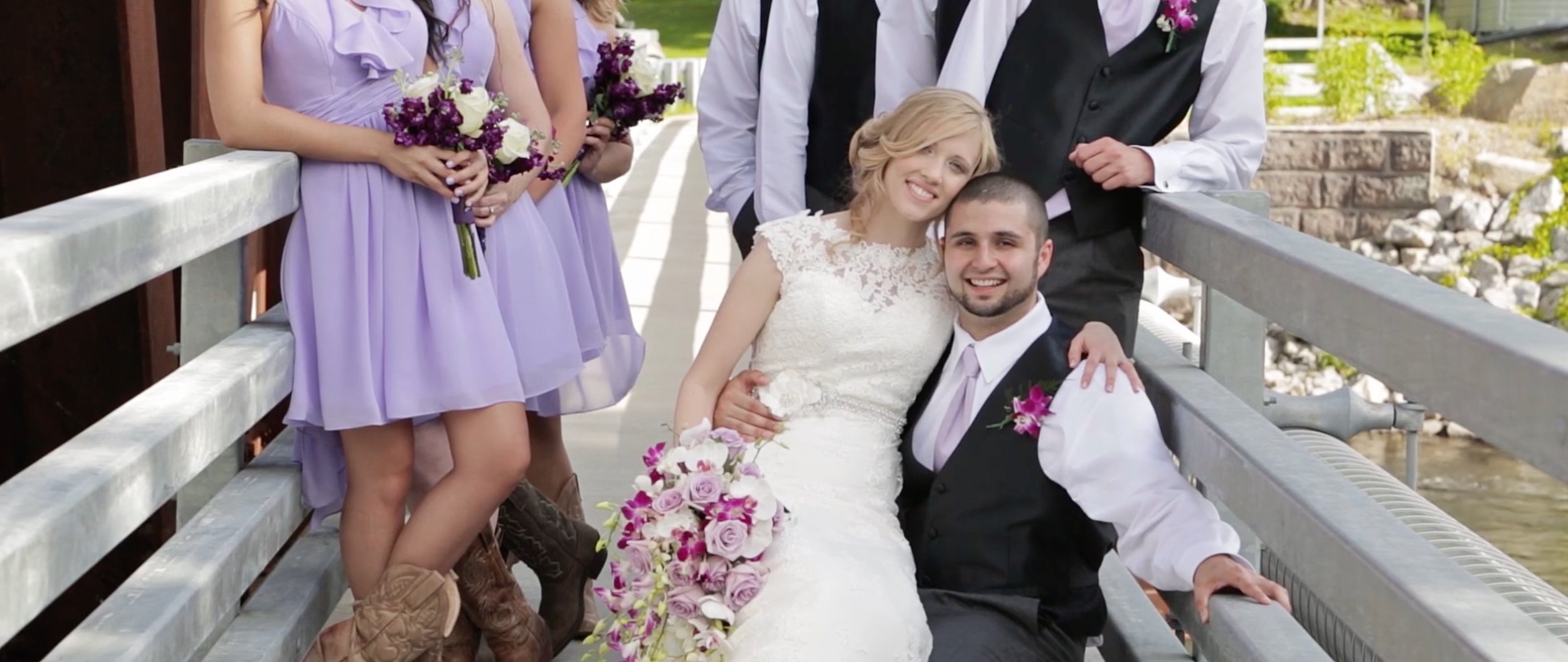 "I loved the work Aurora did. They have an amazing eye and talent for creating a magical experience. I loved watching my wedding, it was amazing... I would recommend Aurora Cinema to anyone!!"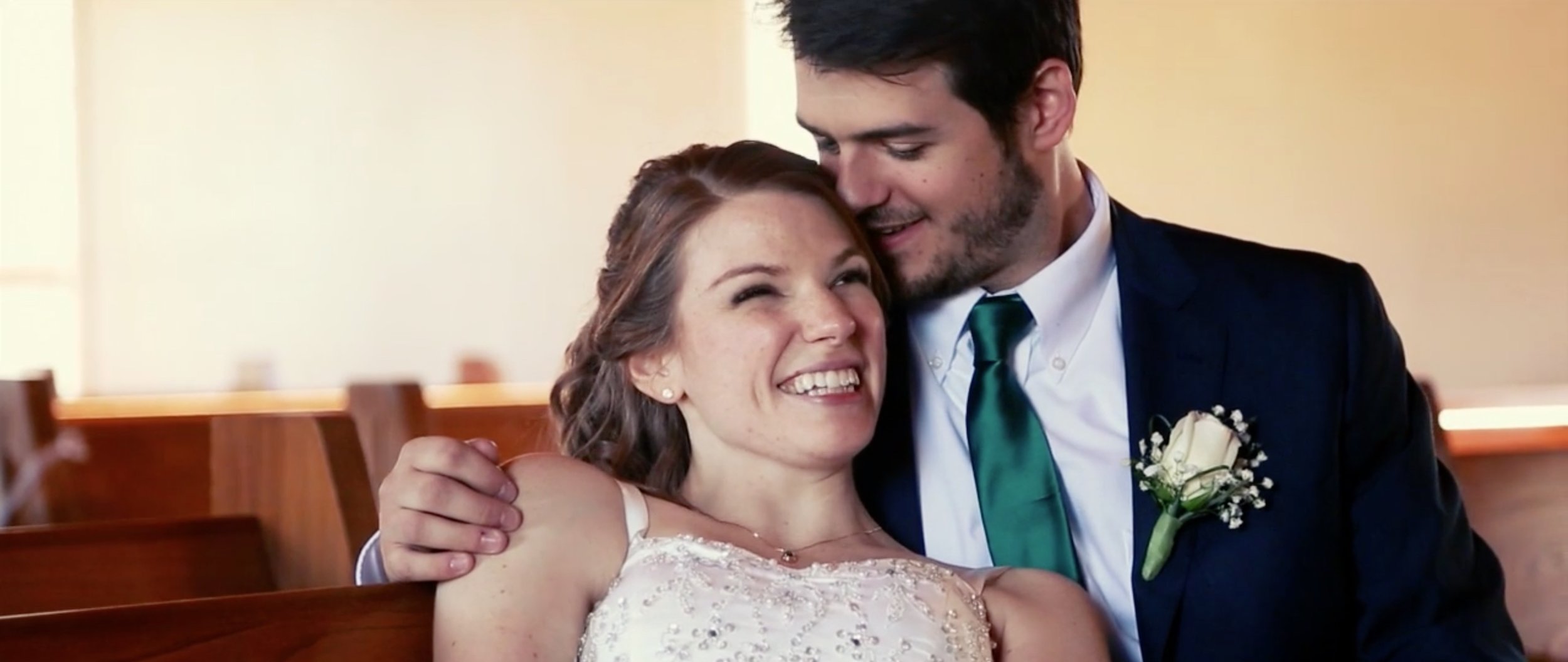 "Aurora Cinema made our special day to be truly memorable! You cannot deny the passion and dedication they have for their work when you see the finished masterpiece! Best and easiest decision we made!"
"I am so glad we were able to work with Aurora Cinema on our wedding day! They were so professional and prompt. Everything went seamlessly and I would recommend Aurora Cinema to any couple for their special day."